A Life of Education: Dr. Stay Retires as Mineville Principal
Over the course of nearly 40 years in education, memories build and build.
Dr. Grace Stay is taking all her memories into retirement.
Dr. Stay has spent the last 15 ye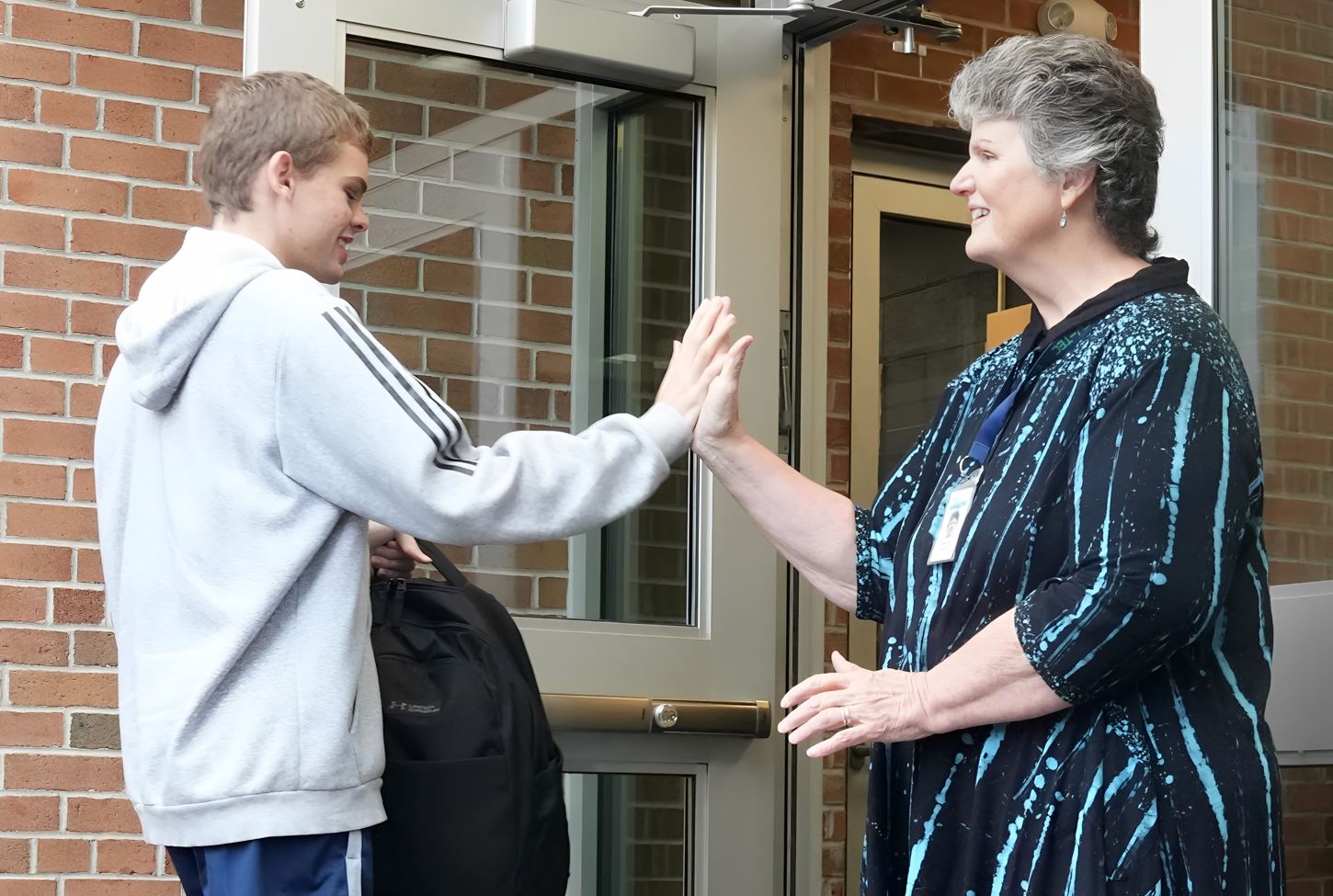 ars of her 39-year career stationed at the CVES Mineville Campus as the Principal of CV-TEC and the Rise Center for Success.
Her contributions to CVES are difficult to put into words, and her retirement is well deserved.
"The overriding feeling I have as I anticipate my departure is pride," Dr. Stay said. "I am proud of the work we have done here and our accomplishments. We support each other. There are a lot of kids who have been successful here that may not have been in other places, and that's because of the great people we have here who work in Mineville."
'THERE'S THIS LITTLE CAMPUS IN MINEVILLE'
After beginning her educational career in 1985 and spending 19 years as a school psychologist in Virginia, Dr. Stay shifted back to the North Country.
She spent three years as the Elizabethtown-Lewis Central School District CSE Chair before serving as a school psychologist at the William A. Fritz Center at CVES for two years.
That's where Francine Manion, the acting Director of Special Education at CVES, told her about Mineville.
"Fran said to me one day, 'Grace, there's this little campus in Mineville we need a principal for,'" Dr. Stay said. "I said that I was not sure about the position and had not thought about getting into administration. She said they needed someone to go down and oversee summer school. I went ahead and did that because I though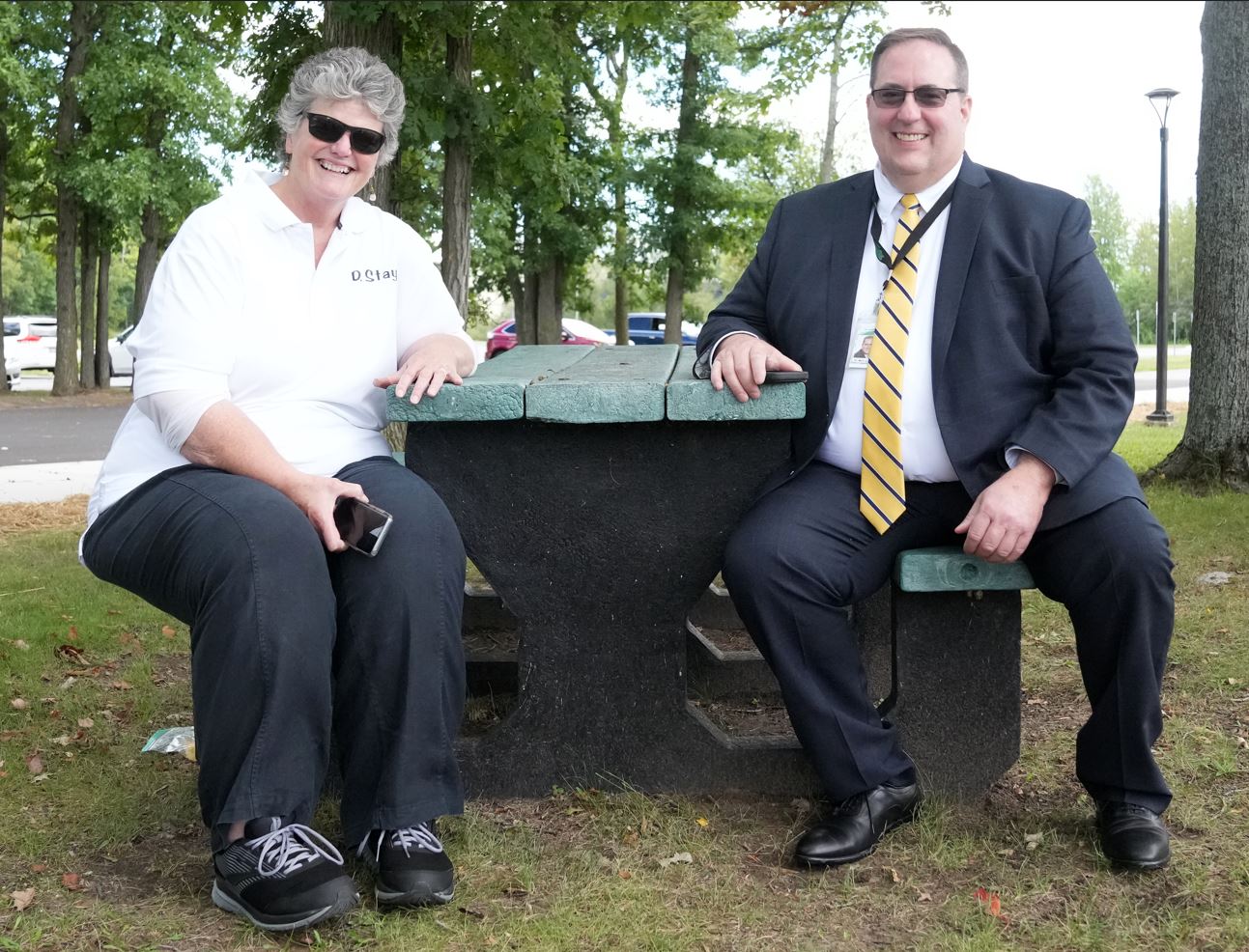 t it was a good way for me to see if I liked it or not."
Mineville turned into Dr. Stay's new home after that.
"I threw my name in the hat for the principal job following the summer, and the rest of the story writes itself," Dr. Stay said.
A JOB FILLED WITH RESPONSIBILITY
For the past 15 years, Dr. Stay has fulfilled countless responsibilities as she oversees both CV-TEC and the Rise Center for Success. The Mineville Campus also hosts a Head Start Program, and even though it did not fall under Dr. Stay's guidance, she always accounted for them and considered them part of the Mineville family.
"We all live in the same house here," she said. "Everyone in special education knows everyone, and everyone in CV-TEC knows everyone. CV-TEC and SPED are just cousins. Even with Head Start, that's not one of my responsibilities, but they are part of us. I'll never forget when we had a fire drill, and that interrupted nap time for Head Start. Family members never can interrupt nap time. We learned quickly from that one."
But the emphasis Dr. Stay puts on family is genuine. Ahead of the 2022-2023 CVES Opening Day in Plattsburgh, her entire Mineville staff wore t-shirts with their names above their hearts and the phrase "Difference Maker" on the back.
Dr. Stay's team always made a difference.
"Since I have been here, we have gone from three SPED classrooms to six, and the tech world has developed and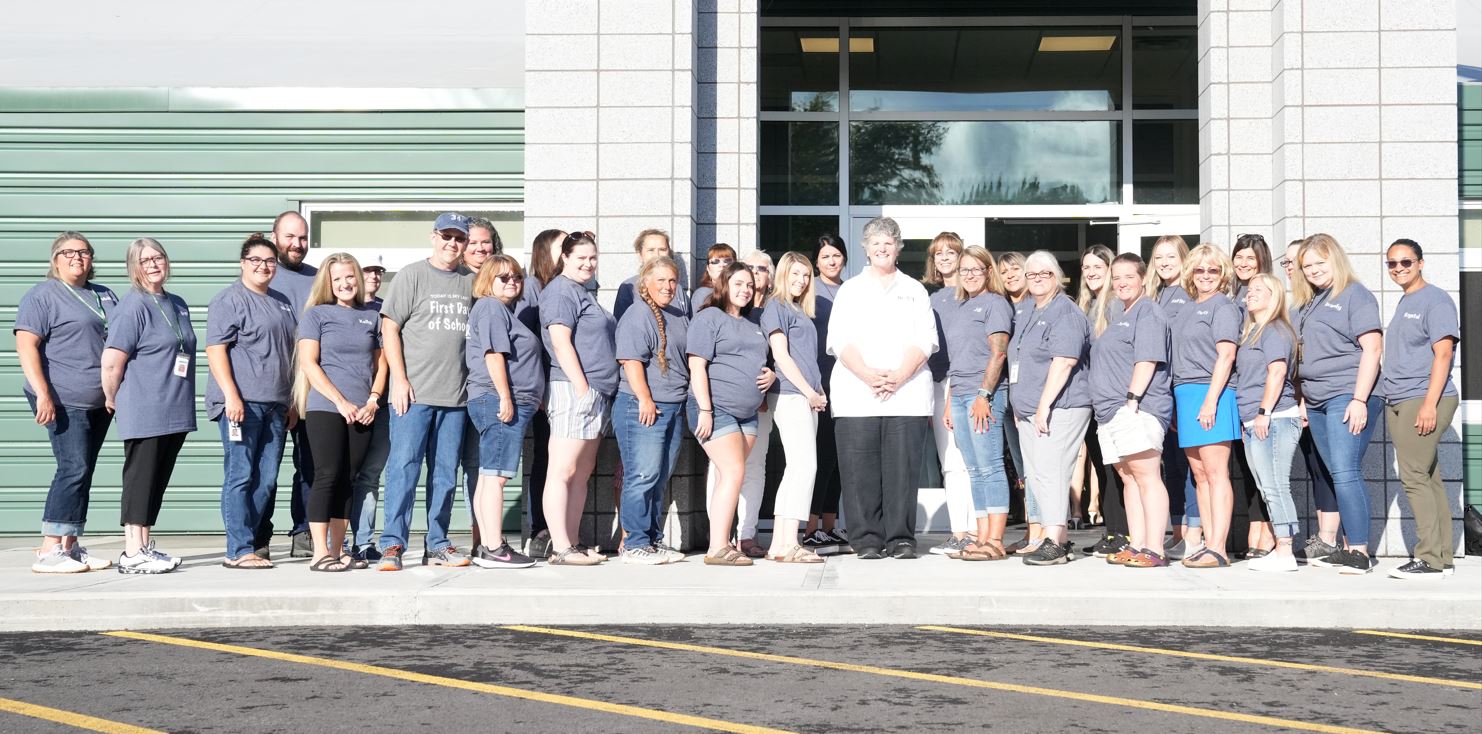 evolved greatly," Dr. Stay said. "We have had so many students walk through our doors and create pathways for their futures. The students are our successes. We just hope through our services that we can make a difference, and I believe we have."
THE FUTURE
There are some traveling plans ahead for Dr. Stay with trips to Europe, specifically Italy, and various destination in the United States in the works.
Most importantly, there is going to be plenty of time to relax. But she's already committed to subbing when she is needed and is excited to still be part of her CVES crew.
"I am very proud of our Mineville Campus and how it's improved over the years," Dr. Stay said. "I may not be here every day, but I am always here to support education and our students as well as our staff. It's a huge part of who I am, and I really am excited for the future and believe in the future of CVES."
Want more stories? Click here to read the 2022-2023 Annual Report.