Thinking about taking the LPN TEAS test?
---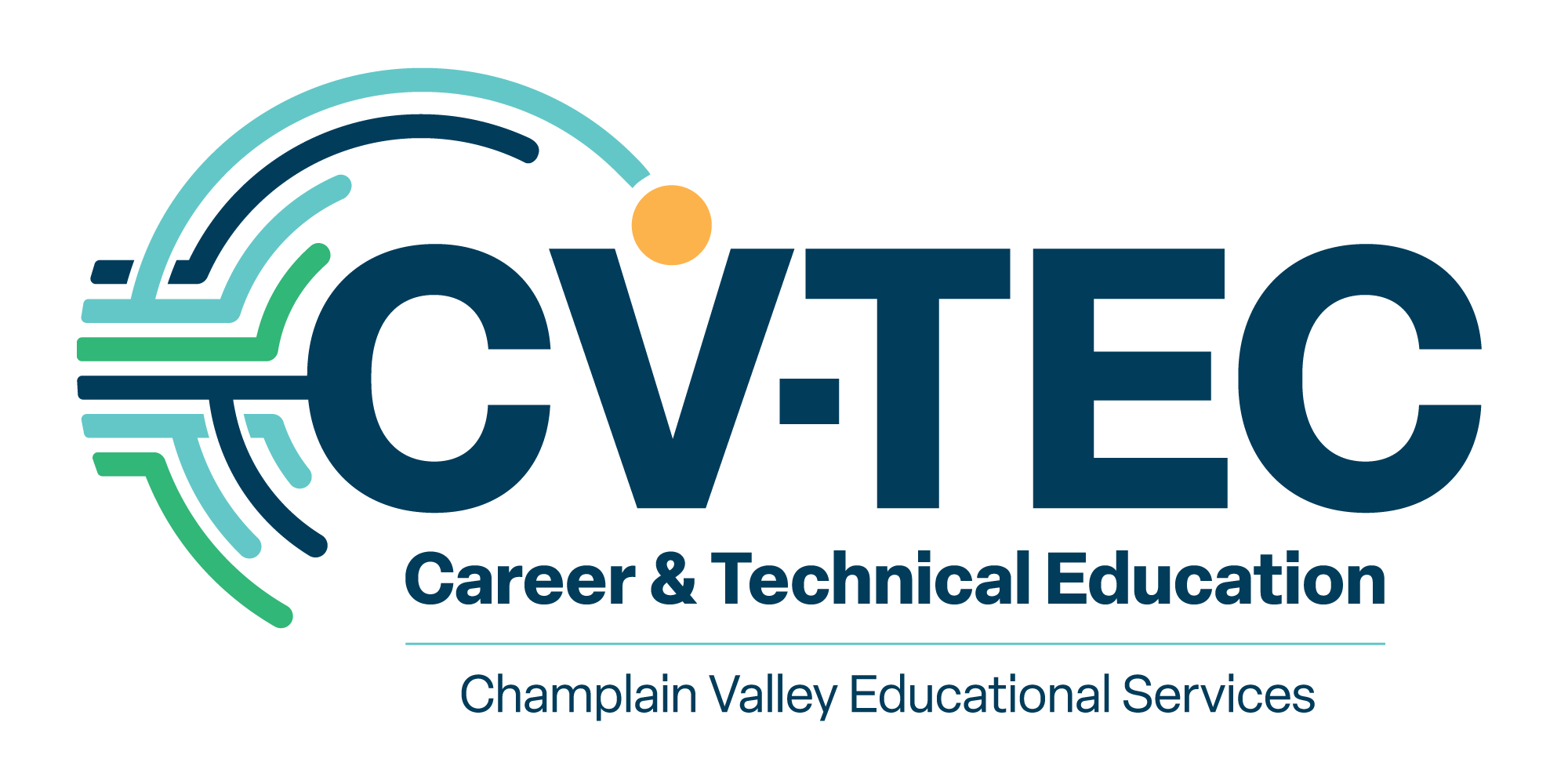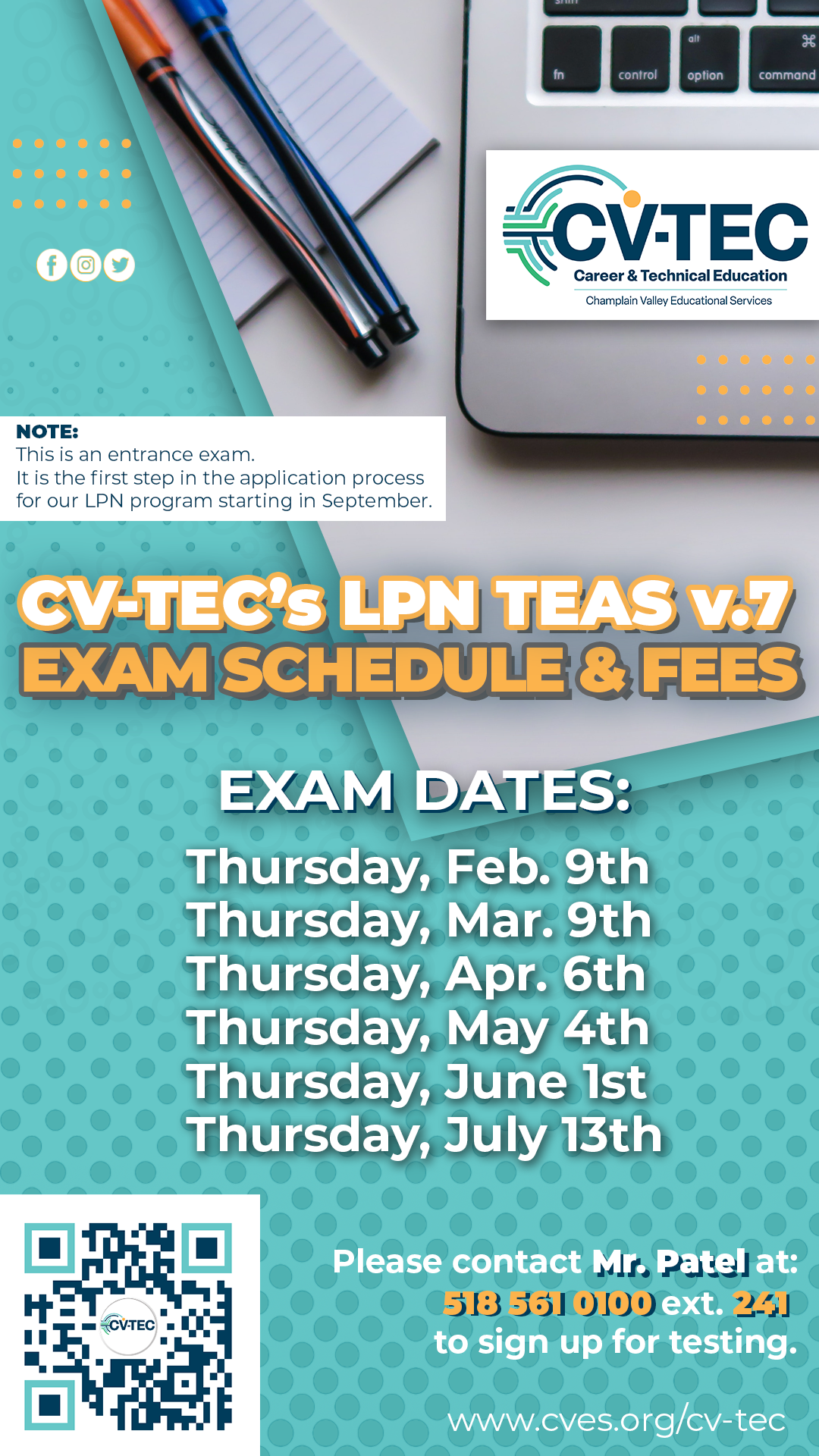 Opportunities are right around the corner!
A strong TEAS score can create amazing pathways to success, so allow your pathway to start at CV-TEC!
Check out the information below.#CVES #BOCES #LPN #CVTEC #EmbraceOurWhy

CV-TEC's LPN TEAS v.7 EXAM SCHEDULE & FEES
[ ] Visit our web page at:

https://www.cves.org/cv-tec/cvtec-adult-education-programs/practical-nursing-lpn-program/
[ ] Download the PDF:
https://www.cves.org/wp-content/uploads/2022/09/LPN-Application-Packet-2023-2024.pdf

[ ] Full list of Technical Requirements:

https://atitesting.com/technical-requirements
EXAM DATES:
[ ] Thursday, Feb. 9th
[ ] Thursday, Mar. 9th
[ ] Thursday, Apr. 6th
[ ] Thursday, May 4th
[ ] Thursday, June 1st
[ ] Thursday, July 13th
[ ] Please contact Mr. Patel at: 518-561-0100 ext. 241 to sign up for testing.
[ ] Online Review Option through CV-TEC:
$20.00/1 month access to Edmentum TEAS Review (non-refundable).
Call 518-561-0100 ext. 241 for more information.
*NOTE: This is an entrance exam. It is the first step in the application process for our LPN program starting in September.