Success Stories
CV-TEC Sets New Enrollment Record 
  Each and every day, students walk through the doors of CV-TEC and have endless opportunities presented to them.  
    This year, more students than ever are walking through those doors and finding their ways into classrooms and vari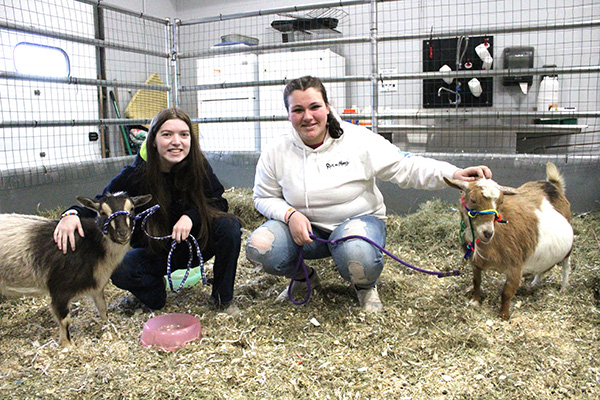 ous real-world job sites to make the most of every second.  
   Enrollment numbers across CV-TEC's Plattsburgh, Mineville and Satellite campuses have reached a new high with a grand total of 838 students in various programs for the 2022-2023 school year.  
    "It's so exciting our students are happy to be here with us," Director of Career and Technical Education Michele Friedman said. "They are eager to learn. They understand the gift they have been given by their home districts to participate in CTE, and it inspires us to be better and do better."  
EXPONENTIAL GROWTH AND OPPORTUNITY  
   The perception of CTE has changed exponentially over the past 10 years and become a true resource that employers look to and students can take advanta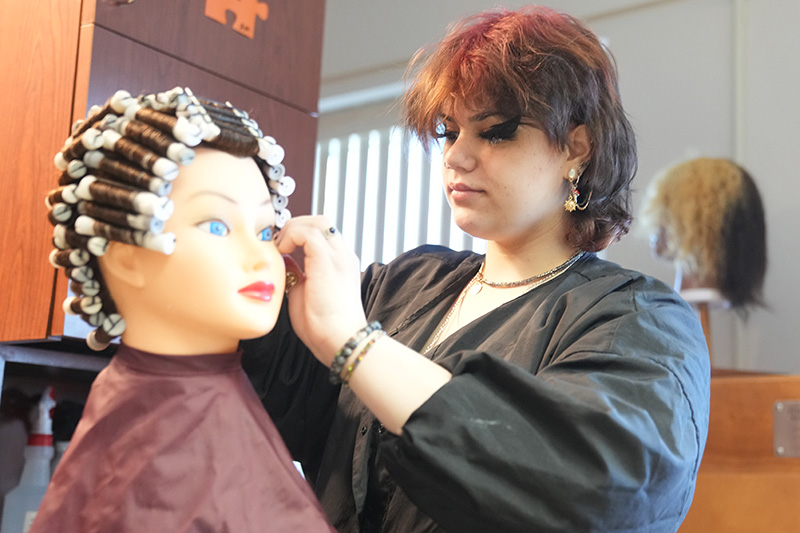 ge of.  
    "Our students can come to our programs and really make it work for them," Natural Resource Management teacher Chris Huchro said. "They have the chance to go right into the workforce or opt to go to college and pursue different career options after that."  
   Huchro and Taylor Sprague lead the way for the Natural Resource Management program at the Mineville Campus.  
   Four years ago, there were just 15 students in the program, but that number skyrocketed to 52.  
   The increased enrollment resulted in Sprague being added as a second teacher this year, and she's enjoying the time with her students.  
    "When I was in school, I did not even know these programs existed," Sprague said. "Now that I am here, I see a completely different side of education and our students having a lot of success. When they are operating equipment, it's amazing to see the skill they have. You can see they are ready to get out there and work and join the workforce."  
CHANGE IN PERCEPTIO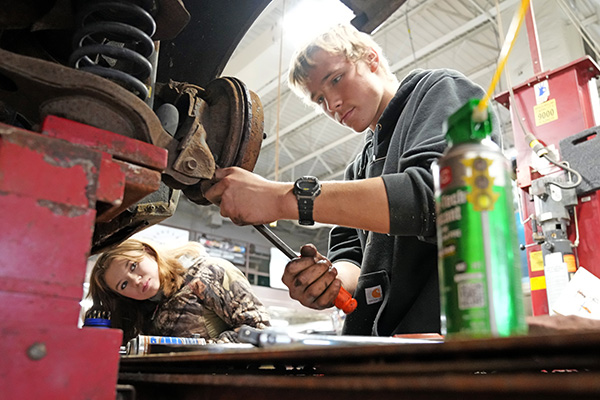 N  
    Programs such as Digital Production & Multimedia Communications, Culinary Arts Management, Cosmetology and Allied Health lead the charge at the Plattsburgh Campus with more than 50 students apiece in each.  
   "We have spent many years trying to change the mindset of what CTE is and how it has evolved into another pathway to what's next for our students whether it's college or the workplace," Friedman said. "Since the pandemic, we are finding that there has been quite the focus on the essential jobs that CTE prepares students for."  
    And what's seemed to be a building trend and renewed focus lately is the independent nature students develop for themselves through their CV-TEC education.  
    "These kids are hardworking, they know what they have to do, and they work for it," Huchro said. "As teachers, we foster an environment that allows them to work, and we are doing a great job at that. I take a lot of pride in seeing our students succeed."  
A STRONG CONNECTION  
   Even as CV-TEC continues to grow and welcome more students, the working relationship they have with their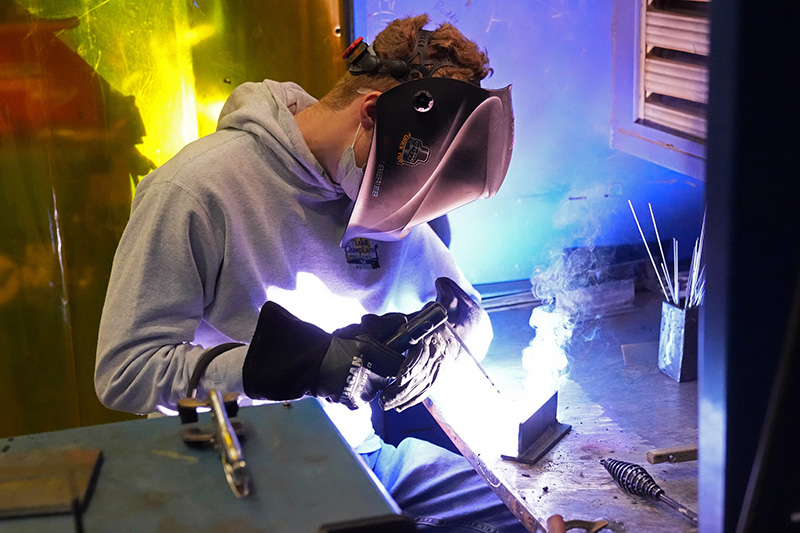 teachers remain as strong as ever.  
   "We know these kids, and they are not just another face in the classroom," Sprague said. "That's what's cool about this Mineville community, and it's the same way for the Plattsburgh Campus. Just because we are growing does not mean we are losing touch with students."  
   This is all made possible by CV-TEC leadership creating waitlists and ensuring students receive the proper education without staff becoming overwhelmed.  
    "We are continuously making adjustments, but these are great adjustments we have to make," Friedman said. "We are poised and getting ready to onboard more students in the future and welcome new staff to our CV-TEC family. It's an exciting time to be part of CTE."