Rural Schools Association's David Little Visits CVES
PLATTSBURGH — Advocation for Rural Schools continues to be at the forefront for educational leaders and stakeholders in the North Country.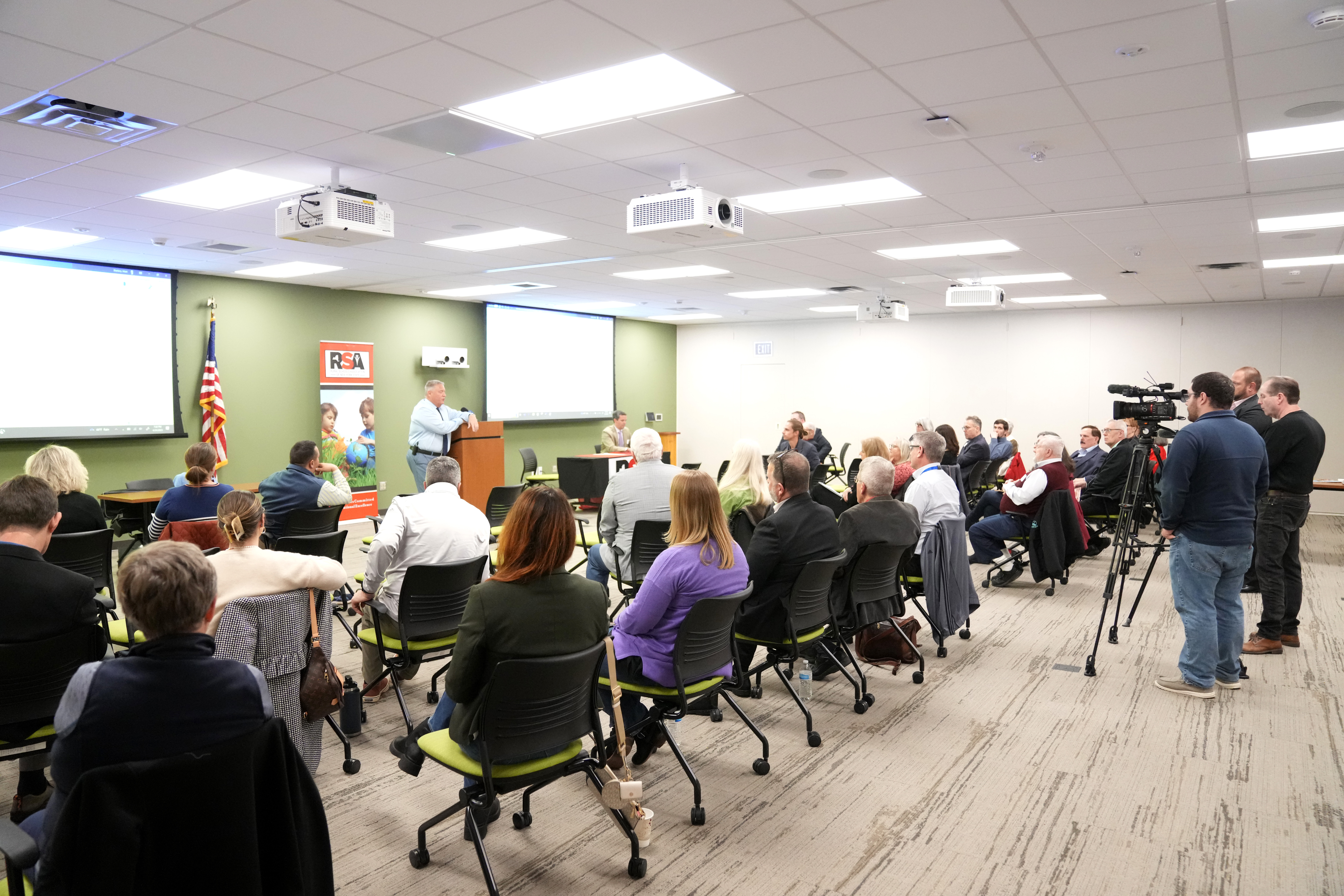 Champlain Valley Educational Services hosted a Rural Schools Public Forum on Monday, April 24, 2023, within the Conference Center at the CVES Learning Hub. A host of guests motivated to do what's best for students and the educational workforce attended.
Rural Schools Association (RSA) Executive Director David Little led the forum as he worked to collect feedback from the evening's guests. He planned to compile everyone's discussion points and bring thoughts and concerns to the attention of state leaders.
THE PURPOSE OF THE FORUM
The Rural Schools forum — one of an 11-part series this spring — intends to allow educators and regional stakeholders the chance to have a voice. The forums center around the challenges faced by rural schools — academic, economic, and social — and what solutions may be brought to the table.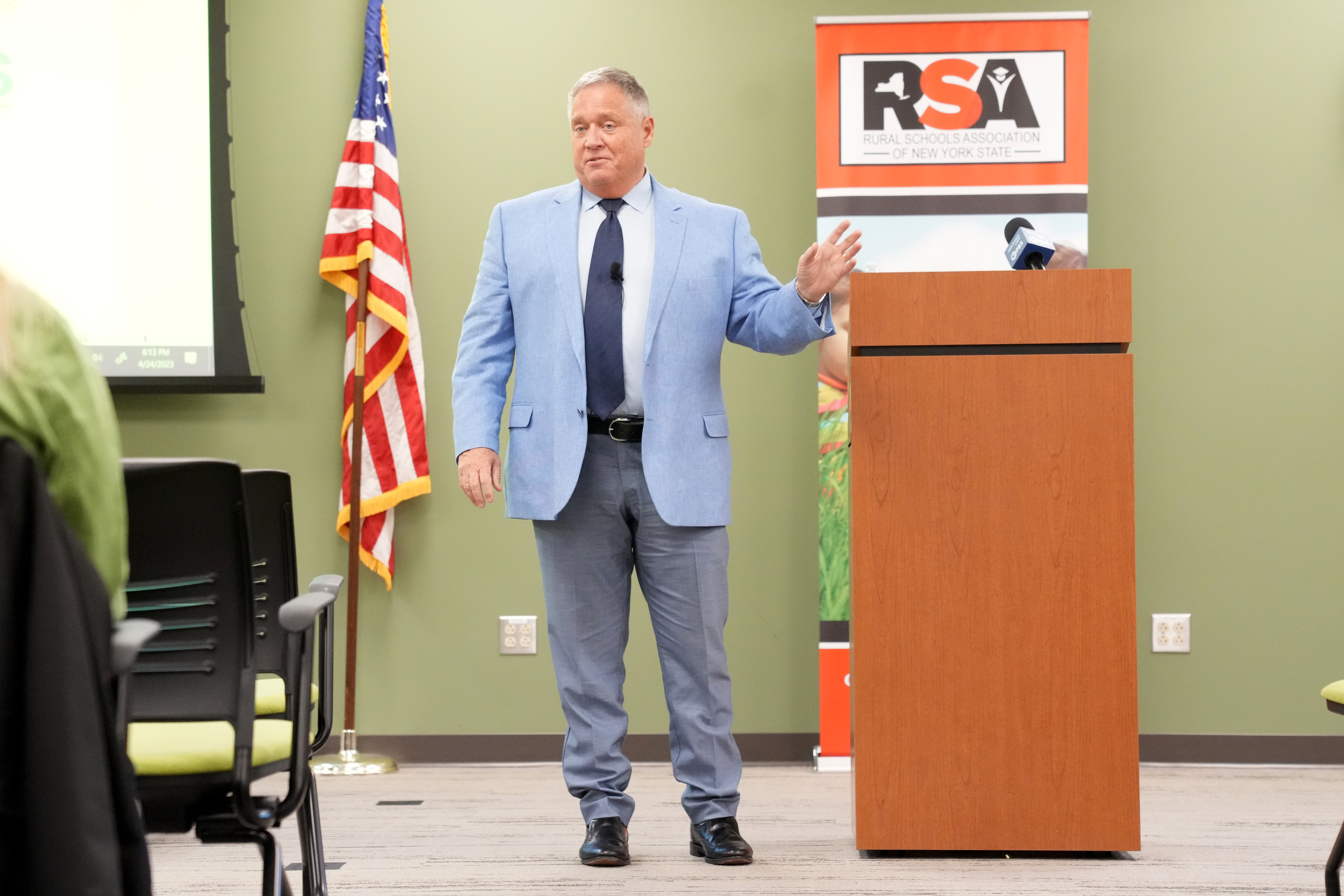 The RSA advocates for education and serves as a unified voice. The talking points of forums can then be linked to current state and federal policies, allowing for further discussion to address various educational hardships in rural schools.
The forums also serve as an accountability check so ongoing issues are not forgotten while new troubling factors are recognized. By the end of the series, all information gathered will serve as a rural schools advocacy platform.
DISCUSSION POINTS AND INTRODUCTION
Monday's forum focused on economic and technological hardships, curriculum-based challenges, and regional partnerships.
CVES Board President Michael St. Pierre welcomed all forum attendees. He turned the introduction honors over to CVES District Superintendent Dr. Mark Davey, who continued the welcoming message and introduced Little.
Little then explained how he sought information about rural schools' latest challenges and wanted to create a policy brief that would become a platform for a future campaign.
NOTABLE SPEAKERS
There were plenty of thoughts and concerns shared by educational leaders, including CVES Board Member Donna Wotton (Ticonderoga CSD), Franklin-Essex-Hamilton BOCES District Superintendent Dale Breault, New York State Schools Boards Association Area 6 Director Wayne Rogers, CVES Board Member Richard Harriman Sr. (Northern Adirondack CSD), Peru Board President Bonnie Berry, North Country Chamber of Commerce President and CEO Garry Douglas, United Way representative Chris Mazzella, and SUNY Plattsburgh President Dr. Alexander Enyedi.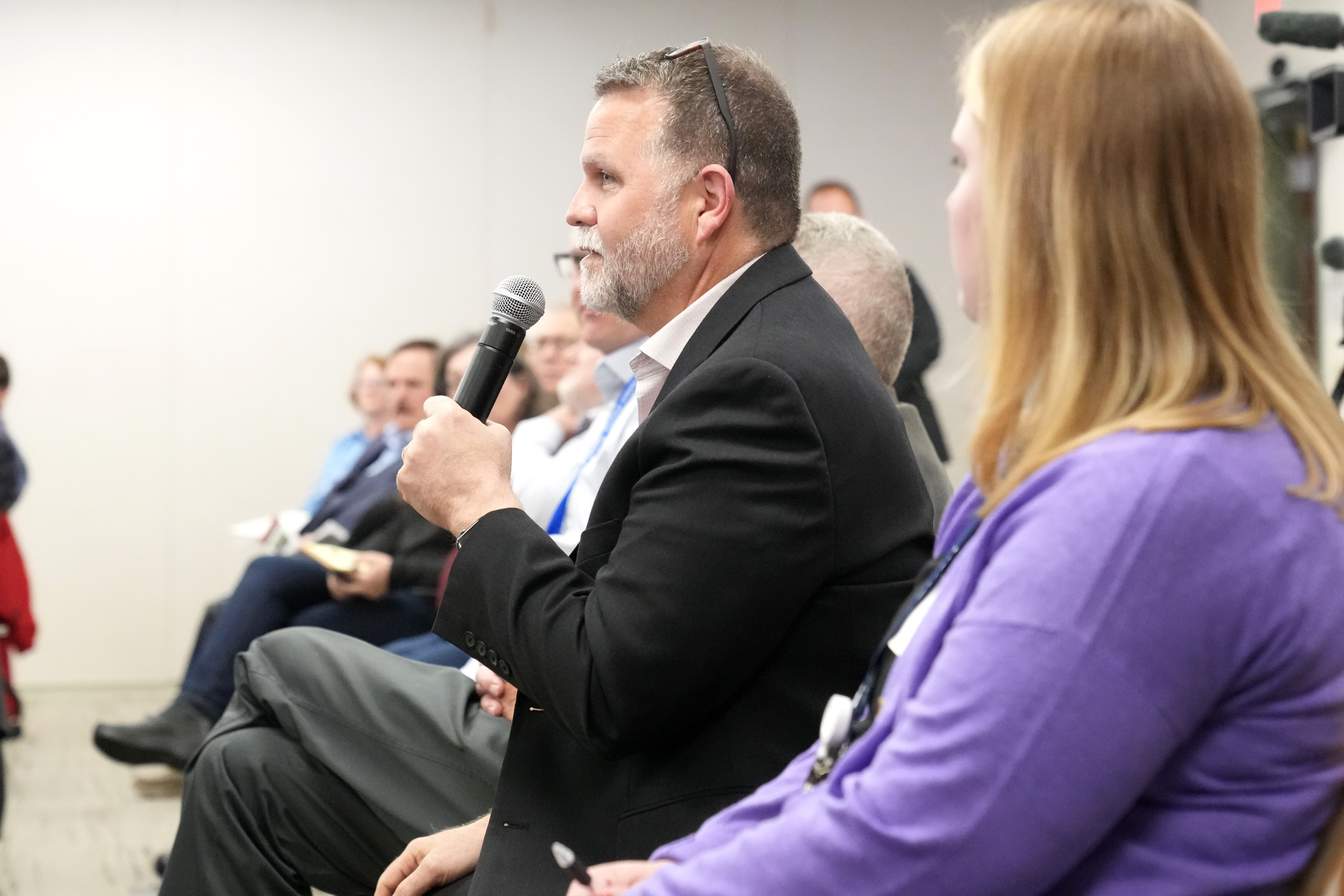 The discussion portion of the forum began by asking how real dollars that have been decreasing in school systems for over a decade could return. Economics remained in the discussion as student enrollment rates were linked to the importance of economic development.
A long-standing issue for rural schools has been broadband access, and this discussion expanded as technological advancements such as Chat GPT were referenced. The central theme of this conversation centered on how new technology can be used in our education system.
Next up was the topic of AP course offerings. Attendees voiced concerns about COVID's impact on the number of AP course opportunities in schools. Furthermore, there is now the troublesome fact that many colleges and universities no longer accept AP credits.
The conversation then shifted back to economic concerns, centering on the alarming costs and feasibility of EV busses in the North Country, which will be required in 2027. Another financial complaint regarding windmill project funding was then mentioned. Funds intended to trickle back to school systems have not.
The forum concluded by examining the needs of students and families. The region was referred to as a childcare desert, meaning it's difficult for new families to establish themselves in the area with limited childcare availability before Pre-K and kindergarten.
Talk of students continued and shifted to classroom and curriculum needs. Student retention, a higher college participation rate, increased funding for educators, and a desire to keep North Country students in the North Country were all emphasized.
A STRONG CONCLUSION
The forum ended with two proposed solutions to many of the issues brought to the table. The continuation of BOCES shared services was one primary strategy, while the other was an increased effort to continue the collaboration between local colleges and universities with local school districts.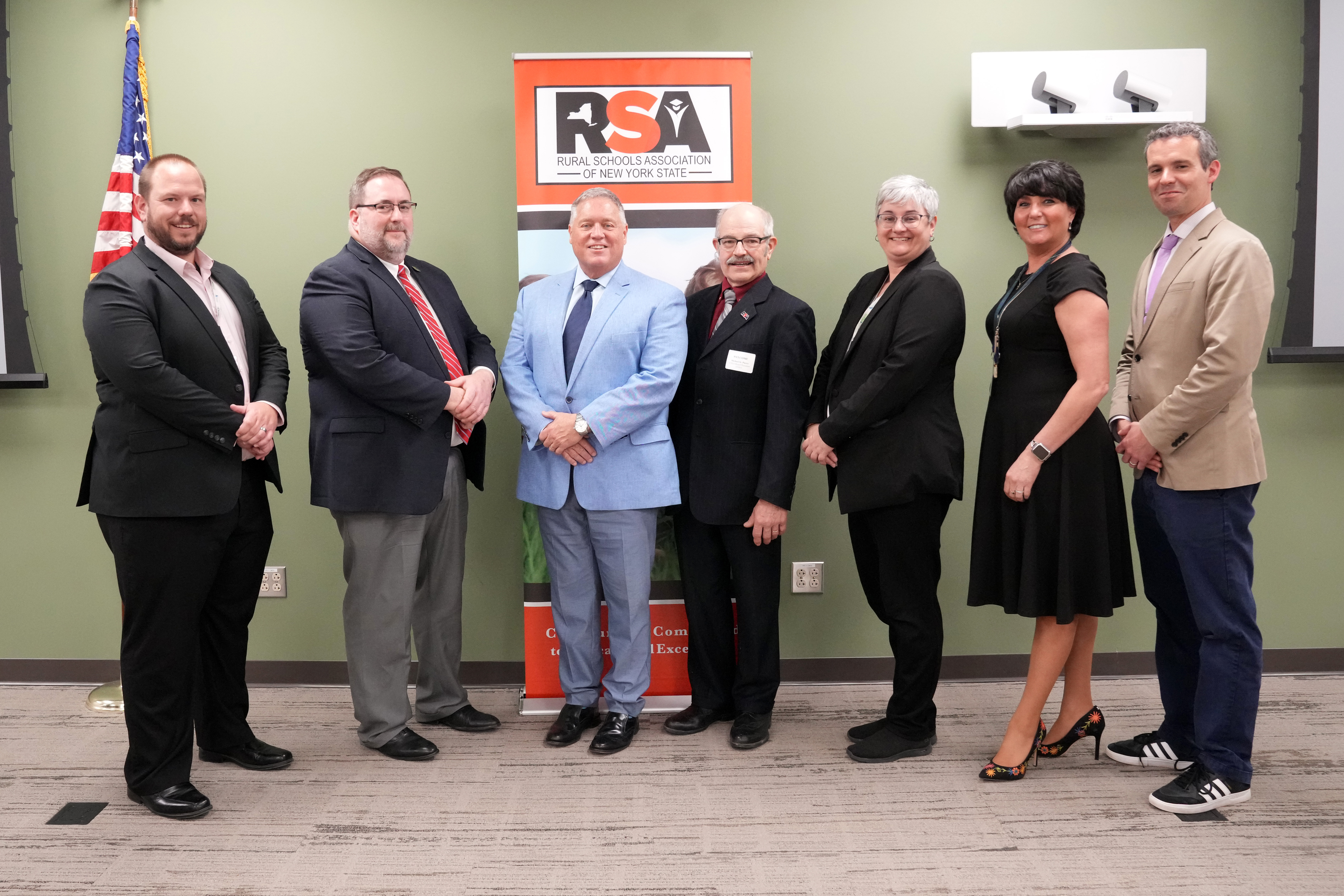 Putting these entities' leadership groups together to problem solve was seen as an excellent way to combat and help solve some issues rural schools face.
Little wrapped up the conversation by thanking everyone for attending and assured their voices would be heard as he took this information back to state and federal leaders as everyone strives to give rural schools and their students the best opportunities possible for educational prosperity and success.