Chazy Central – Interim Superintendent/High School Principal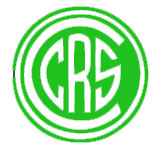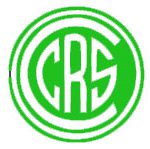 Website Chazy Central Rural School
Applications are due by May 22, 2019.
The Chazy Central Rural School District seeks a collaborative, innovative and forward thinking leader who can engage the school community in focusing on continuous
improvement within the district.
The Board and the Community are seeking a person who has:
Demonstrated high-quality school leadership experience.
Knowledge and thorough understanding of public school finance, transportation, collective negotiations and contract management.
Experience in team decision making, possesses willingness to encourage
collaboration, seeks participation from all entities, and is able to achieve consensus.
Ability to develop and maintain effective public relations, keeping the Board of Education and the public well informed of the district's activities and needs by using a variety of approaches, including technology.
Ability to lead and motivate staff in improving the K-12 curriculum and
instructional program.
Personnel management ability including selection, development and evaluation of staff.
Candidates must submit the
following:
Letter of interest
Current résumé
Completed application (pdf)
Three current letters of
recommendation
College transcripts
Copy of School District Administrator (SDA) or School
District Leader (SDL) Certificate
Submit your application to:
DISTRICT CLERK
CHAZY CENTRAL RURAL
SCHOOL DISTRICT
609 Miner Farm Road
Chazy, NY 12921
(518) 846-7135
E-mail: agarrant@chazy.org